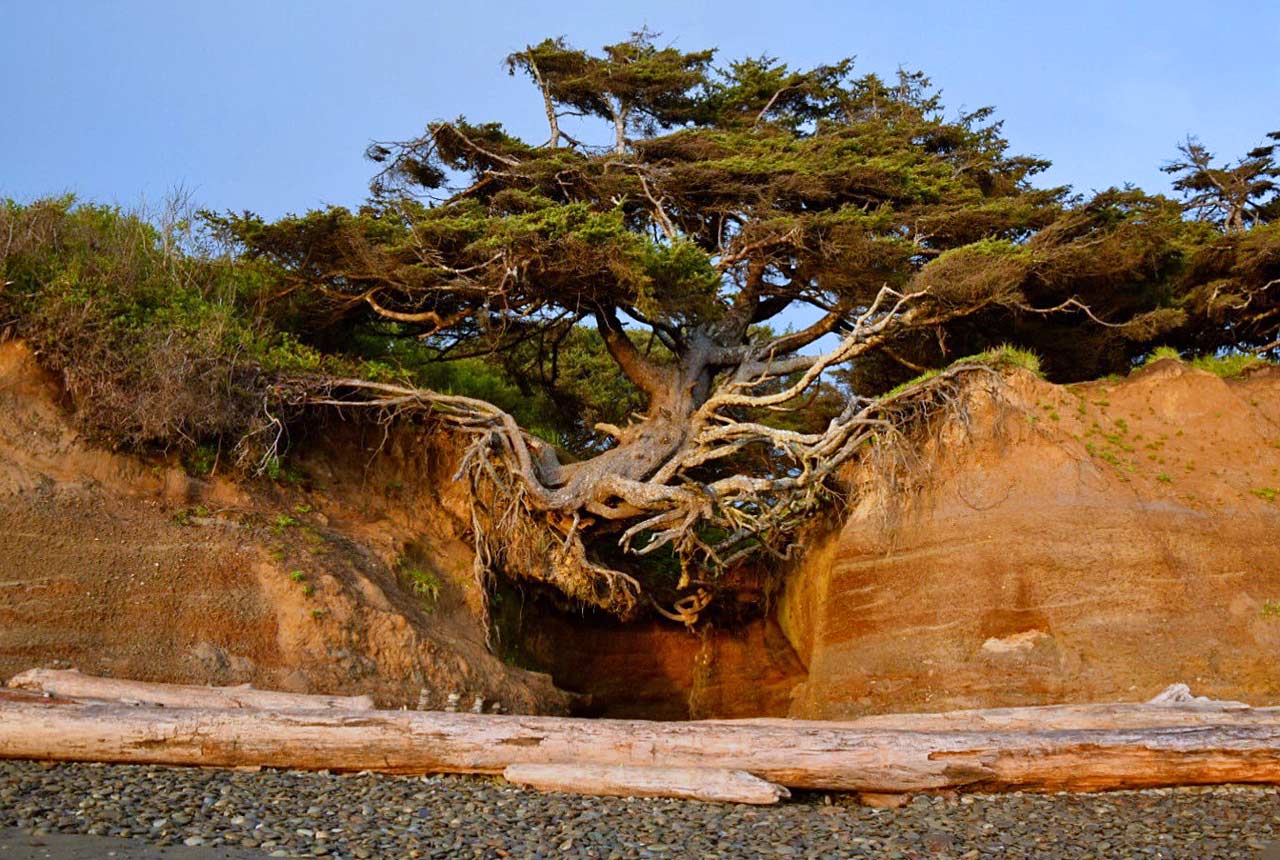 1) Take a Walk on the Beach and visit Tree Root Cave
This is a must-see, no matter what the temperature is outside! The Tree of Life (a.k.a. Tree Root Cave) is an extraordinary tree that has viewable roots and is in no soil. Interesting, right? Grab your jacket, hat, gloves, and don't forget your camera because you do not want to miss this tree; it's like no other. It is located just north of Kalaloch Lodge, a few minutes walk.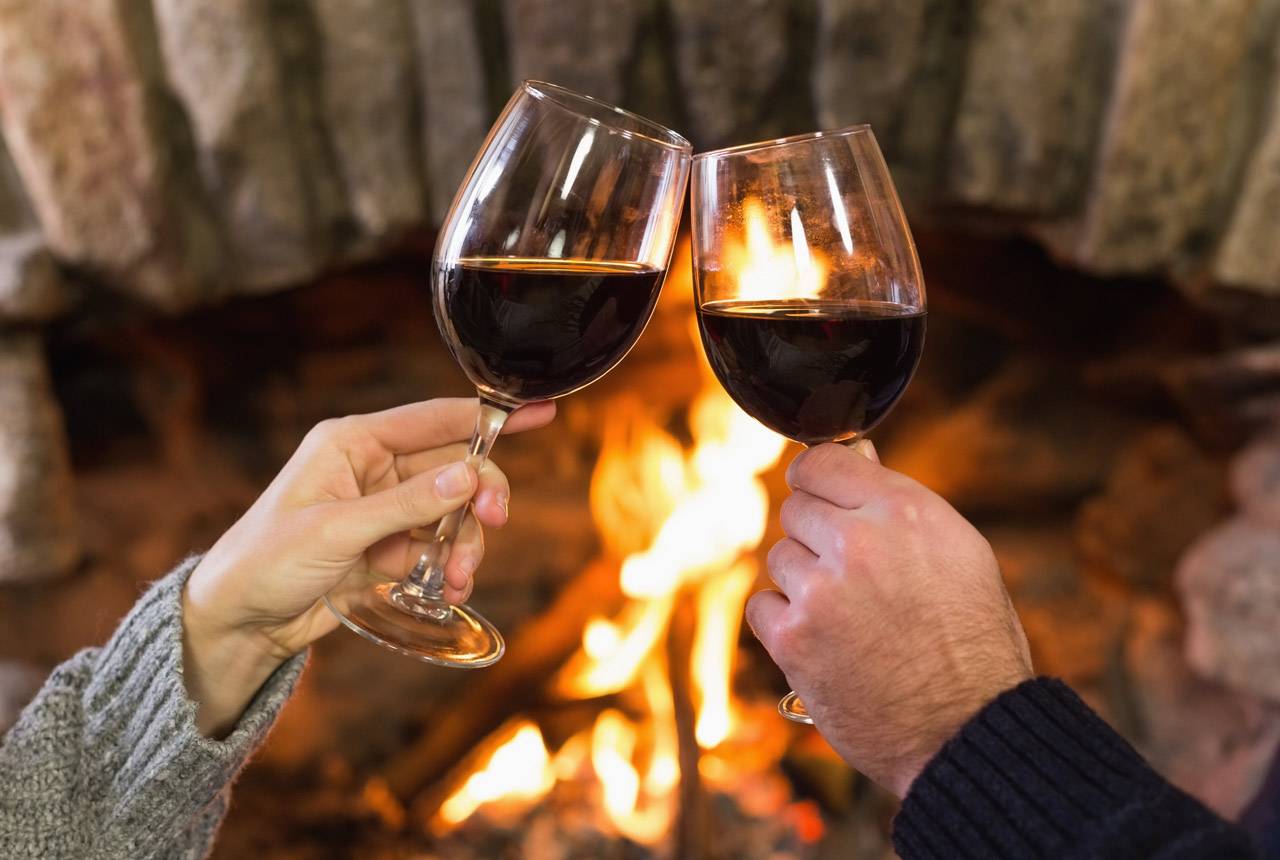 2) Cozy Up by the Fire with a Glass of Wine
Did you know that our wine selection is local? Every wine we serve comes from the state of Washington! Stop by our mercantile or lobby gift shop, pick out a bottle of wine, and cozy up by the fire while listening to the waves crash against the shore. Sounds like a perfect night to us!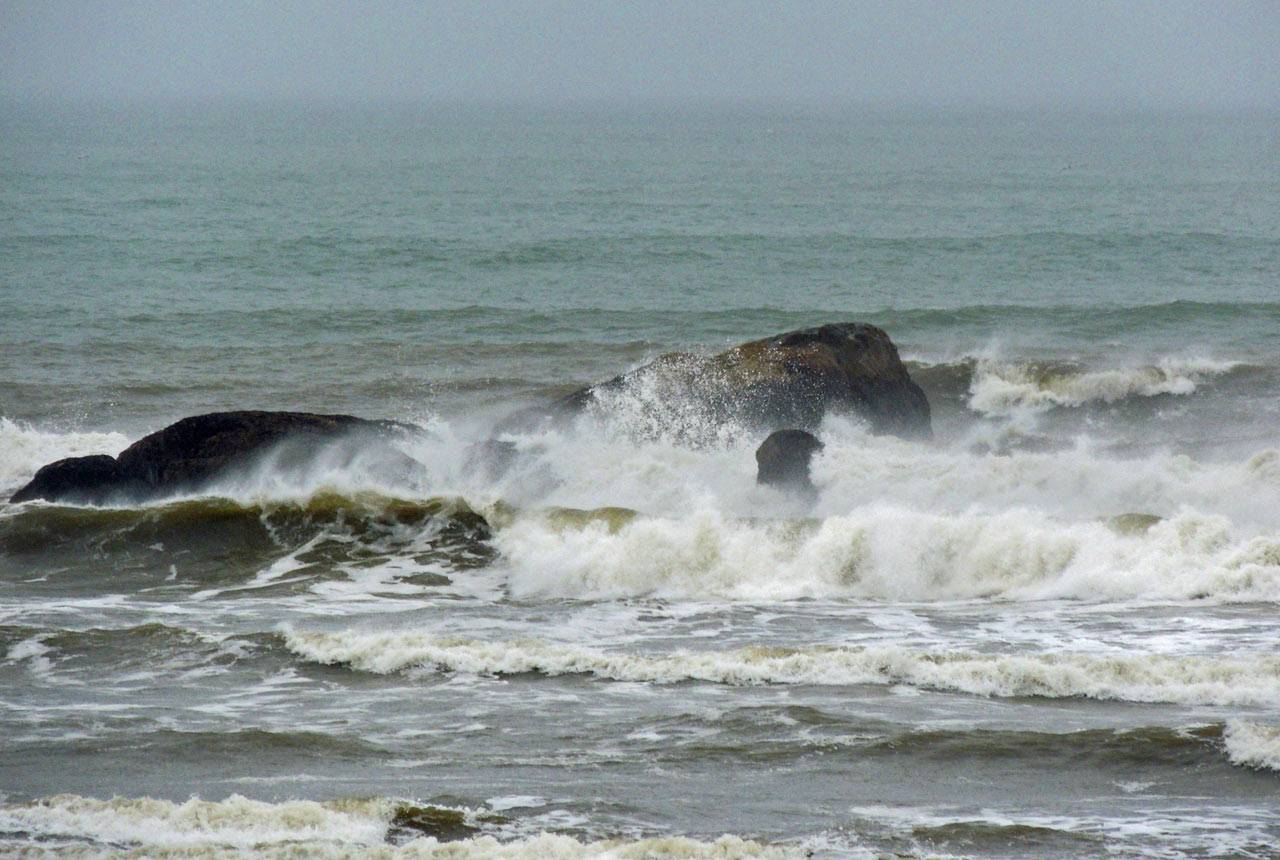 3) Storm Watching
The best time to storm watch is November through February. The storms coming in from the Pacific Ocean have wind gusts up to 60 miles per hour, and plenty of rain, making it look like it is raining horizontally at times. Swells can be 15 to 20 feet high and they toss fallen logs around the beach. Enjoy watching these storms in the warmth of your cabin, with your fireplace going and hot cocoa or a glass of wine in hand.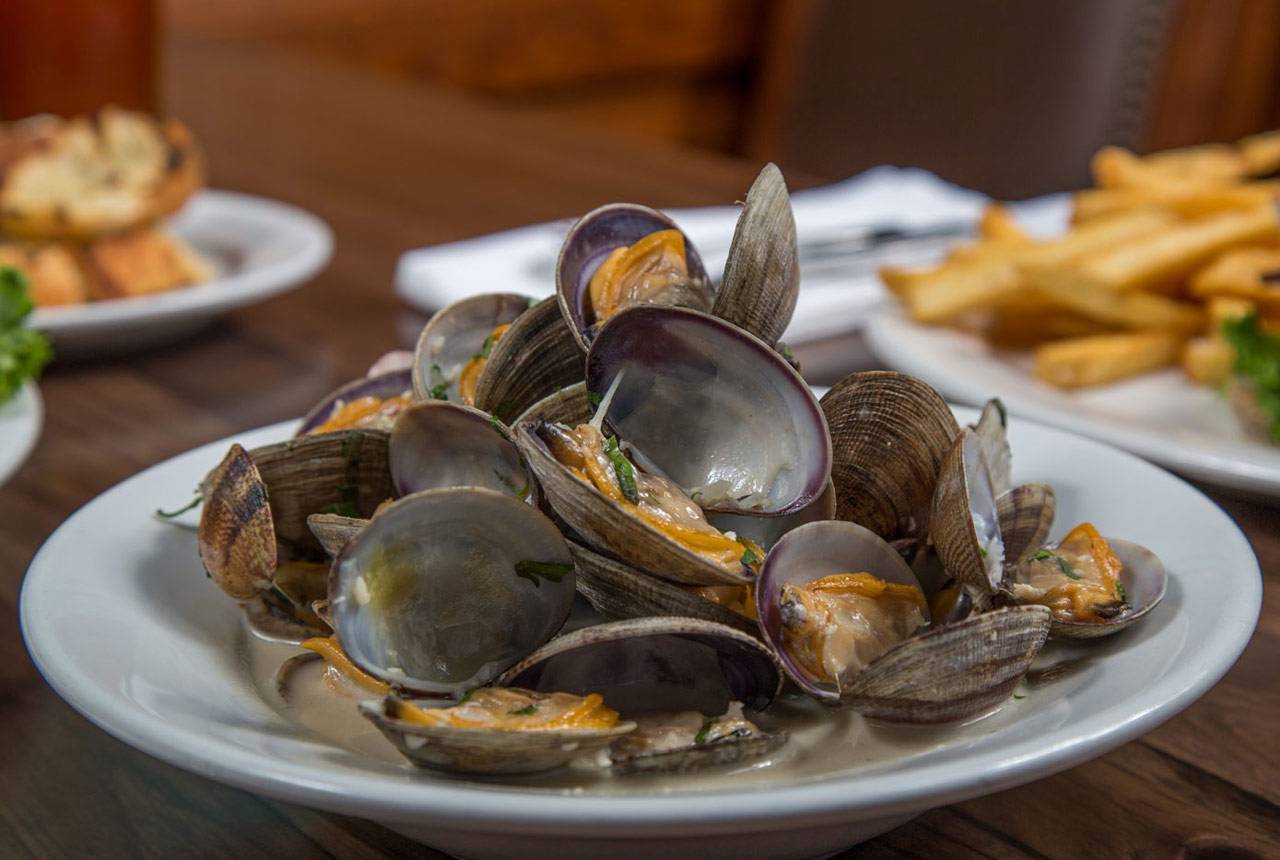 4) Date Night at Creekside Restaurant
After a day of adventures, we make it easy for you to enjoy a wonderful meal and drinks right here at the Lodge. Join us at
Creekside Restaurant
for amazing dishes and drinks! You won't be disappointed by the views!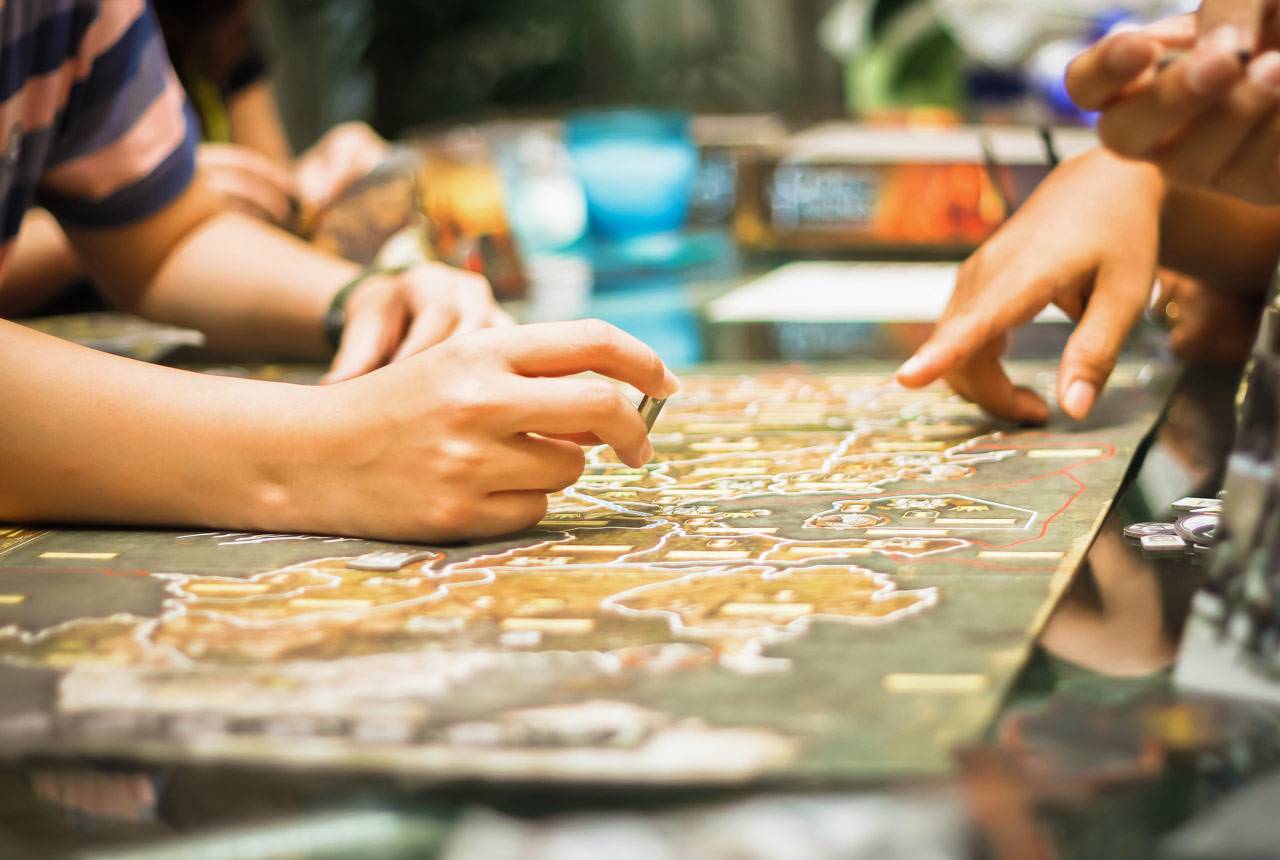 5) Board Game Rentals
With no distractions and being "unplugged", you can enjoy playing board games in your cabin or room. Board games are provided free of charge at the Front Desk. Stop by and pick one out, and prepare to enjoy some good old fashioned friendly competition!
These are our Top 5 reasons to come to Kalaloch Lodge this winter. There are many more, so make sure to book a room today and discover all that Kalaloch Lodge has to offer.
Check Availability