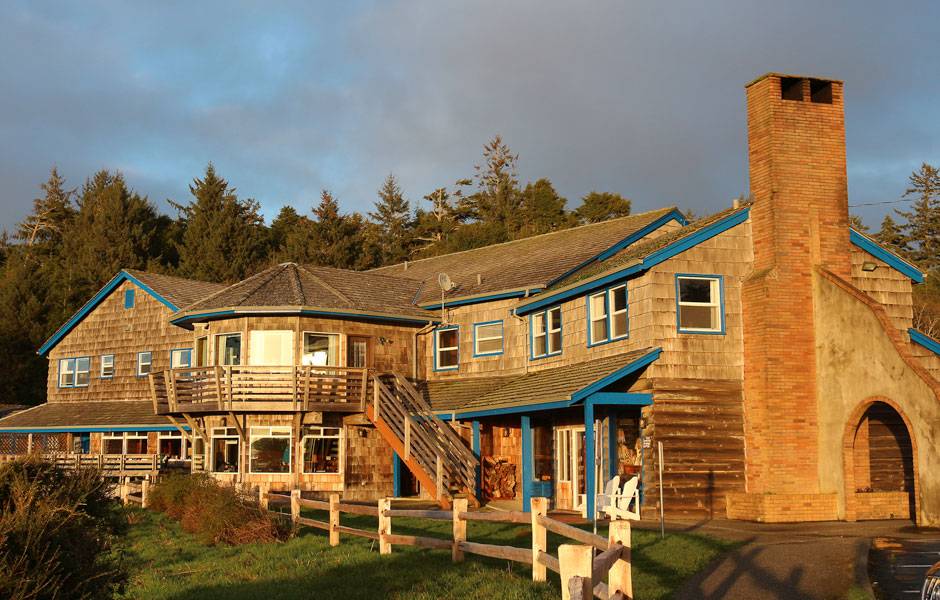 Nestled between driftwood-lined beaches and soaring evergreen forests, our cozy, comfortable retreat offers a laid-back charm that you'll fall in love with.
Learn More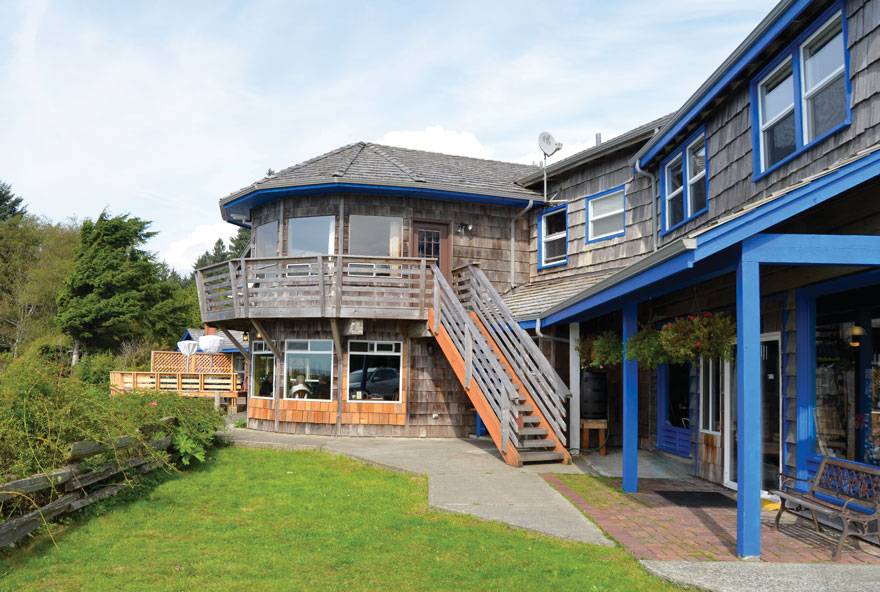 Our inviting Main Lodge is the ideal home base for those who want to experience everything the Olympic Peninsula has to offer.
View Details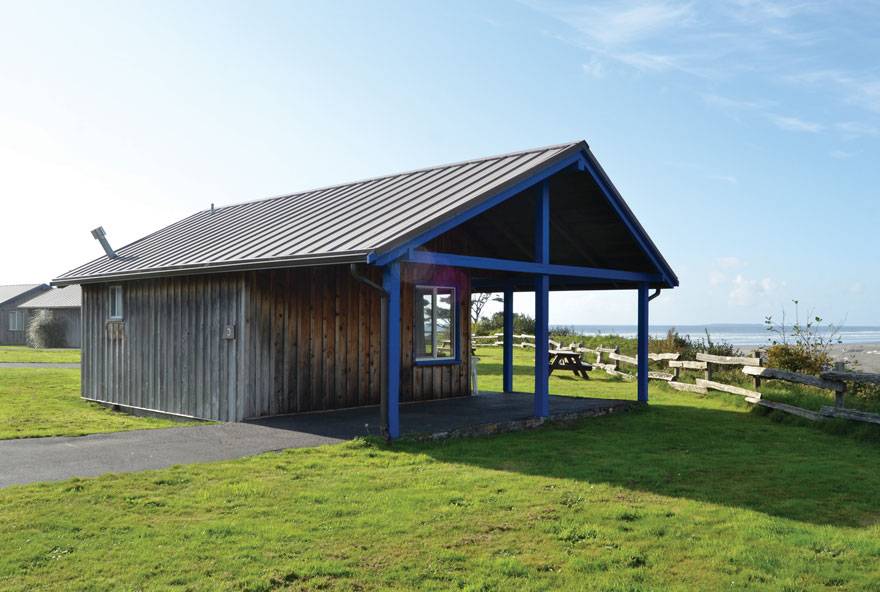 Choose from several different types of cabins, some with outstanding ocean views. Perfect for families or romantic getaways.
View Details
Love the ocean? Each room in our Seacrest House features either a private patio or a balcony with views of the mighty Pacific Ocean.
View Details

Hike Hoh Rainforest
Discover why Olympic National Park is a hiker's paradise.
View Details

Tide Pooling
Sea stars aren't the only stars here. Check out rock crabs, anemones, and more.
View Details

Whale Watching
Don't miss peak migration season, so you can see these graceful giants at play.
View Details
At Kalaloch, every meal is memorable. Creekside serves up fresh, local, sustainable cuisine, paired with panoramic ocean views.
Learn More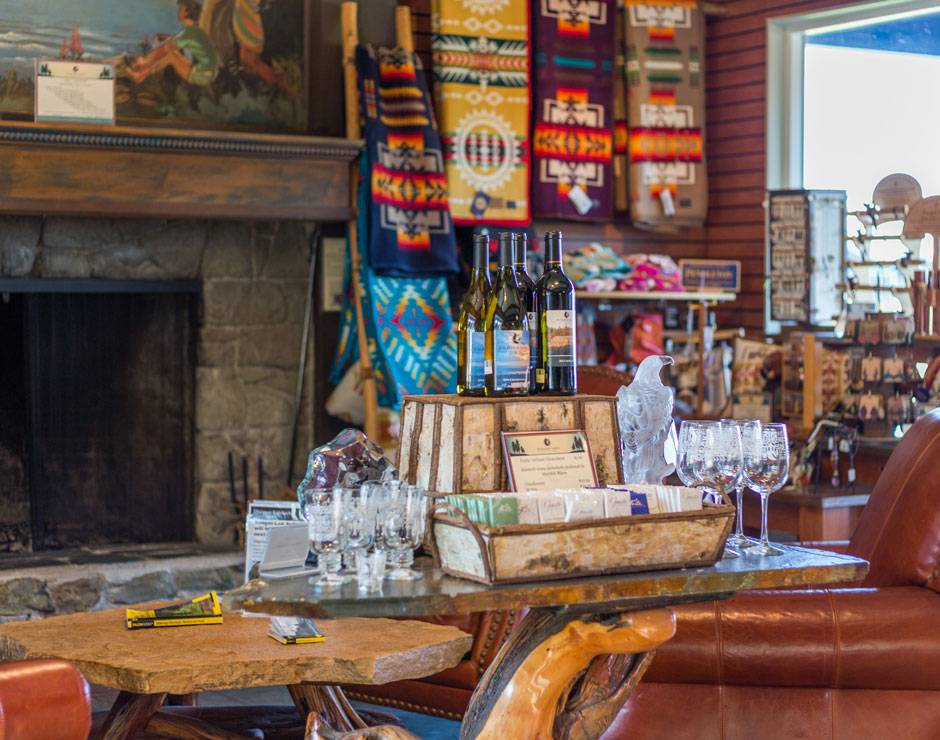 Our gift shop and mercantile have what you need, whether it's souvenirs, snacks, or camping and hiking supplies.
Learn More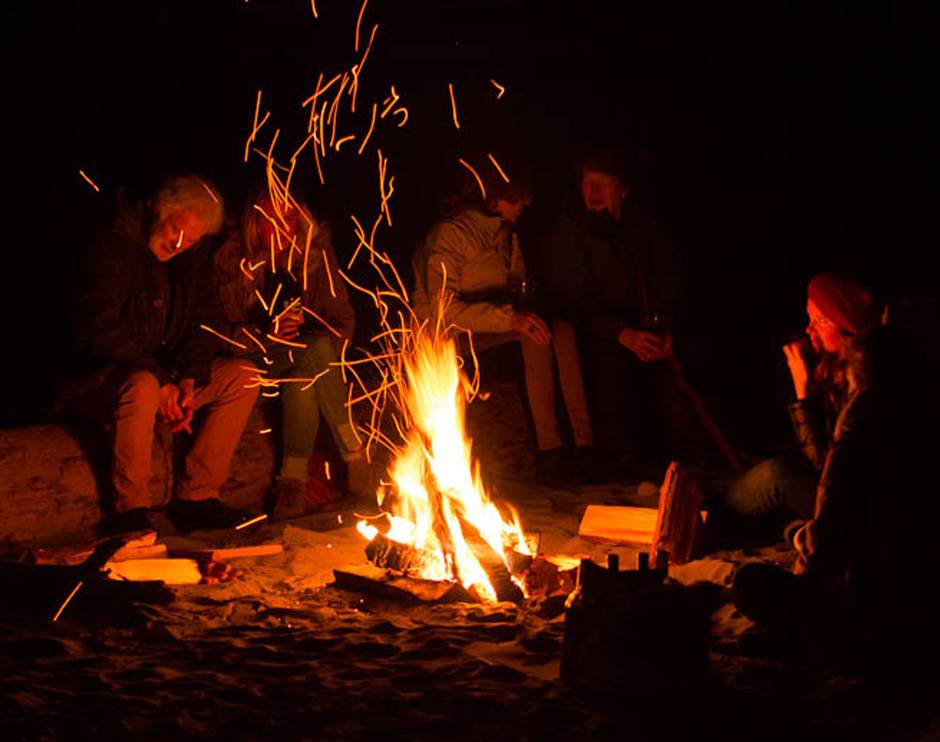 From holiday events to pairing dinners, Kalaloch has something for everyone. Check out the latest events we're planning.
Learn More
Ever wonder what it's like at Kalaloch? Get a great view of the mighty Pacific, just as we see it.
Take a Look